About Versatile Interior
We specialize in Commercial, Residential & Retail Interiors.
Versatile Interiors is one of Mumbai's leading specialists. Founded and run by a team of professionals, we specialize in the creation of workspaces which are innovative, sustainable, inspiring yet practical.

We specialize in Commercia, Residential & Retail Interiors. Year of Establishment : 1992 , its been 25 yearrs in the service now.
We offer
We specialize in Commercial, Residential & Retail Interiors .
PORTFOLIO
OUR WORKS ETHIC ON PROJECT
Value For Money
30% faster, 15% cheaper. Our integrated structure, regional experience and network of suppliers mean that we can provide the highest levels of quality materials at extremely competitive prices. By covering both design and build we can overlap phases and bring the project in faster and cheaper than our competitors.
We Take Care of It all
From workplace appraisals, space planning and design, approvals through fit-out and beyond. No random suppliers. No missing contractors. No conflicting timelines or varying costs. Everything is under one roof and one budget – yours.
One job, One contact
Each project is assigned a single project manager dedicated to ensuring that the office design stage merges seamlessly into the fit-out and finish stage. One privileged point of contact for all your questions about how the job is progressing.
Creativity - innovation - knowledge
We will offer you a range of solutions and materials that are both inspiring yet practical. Choose which solution corresponds best to your identity and budget.
Small enough to listen, big enough to deliver
We pride ourselves on our responsiveness – you won't have to wait 24 hours for an answer to your email. We'll guarantee to keep you informed and updated constantly throughout the project and ensure that your queries are replied to as quickly as possible.
Quality end-of-project
Finishing is paramount in ensuring the project comes in on time and to specification. We double-check to ensure zero snags on all of our build projects. No project is finished until the customer is 100% satisfied.
Quality – Innovation – Price
Our structure, experience and local knowledge mean that we can provide creative, quality interiors at the best prices available in the region. Our integrated teams provide our clients with key benefits:
Our Mission Statement
We strive for excellence in every project we deliver. We design, deliver and support our clients whilst maintaining best practice in every area of our work. We seek to provide cost-effective solutions to our clients and complete transparency at every stage of the business process. We seek to advise our clients on power-saving technologies and environmentally friendly materials and propose sustainable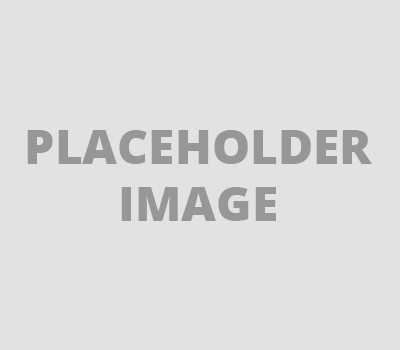 Versatile is new era of designs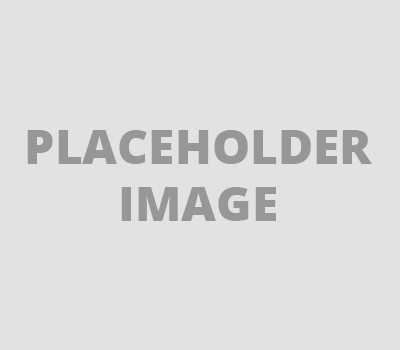 Work Experience that makes a difference in professional service they have a good professional approach and great finish products & services. Should try them, worth trying there services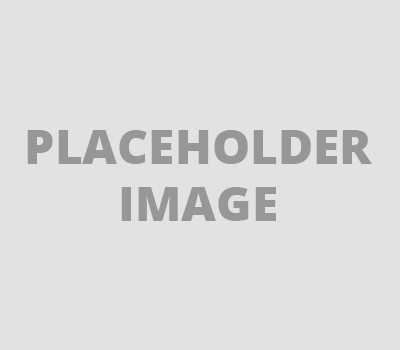 The ambiance is great and the office staff is good and a trustworthy person sandeep jhamb with great ideas of interior designing is one of the master in interior world of mumbai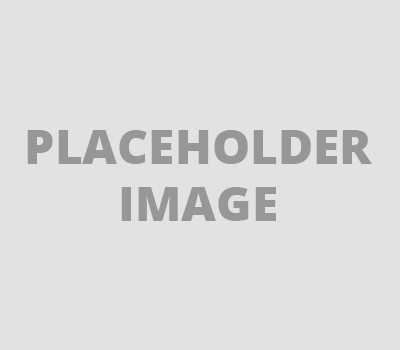 Amazing work….. great designer…. will definitely do more with versatile interiors in future…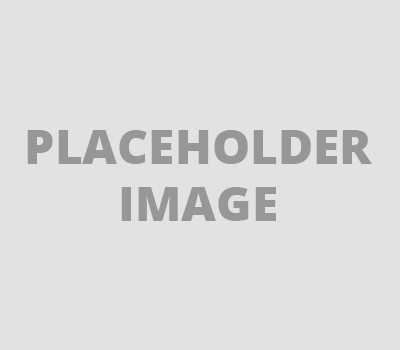 Versatile is just like unique planet of unique designs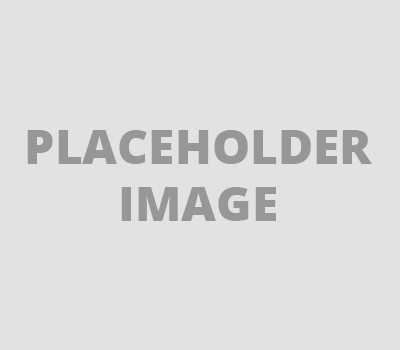 Creative and professional team, good knowledge of products with great ideas.
I am happy working with them .
Highly recommended!!!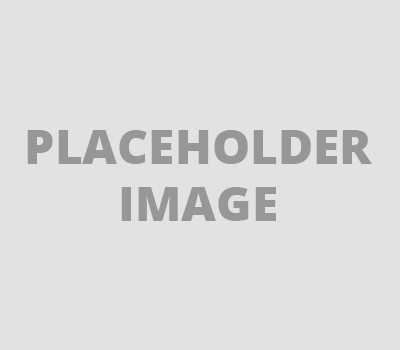 In 1 year this is my 3rd project included my 2nd home done by them,
I highly recommend Versatile interiors.
Positive approach and highly energetic team.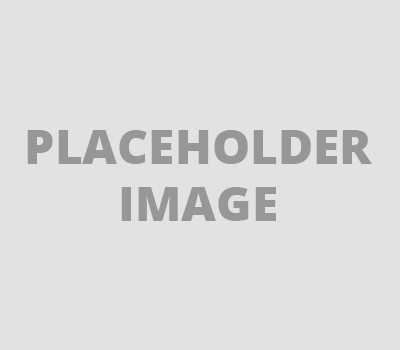 Happen to work with versatile interiors for my office interior. Had a great experience working with them , they delivered on time with in our budget. OVERALL GREAT WORKING
Contact Us
Feel Free To Contact us !!
Contact Us Now
Address
1014-B, Smartha Aishwarya opp. highland building, Oshiwara off,
Lokhandwala Complex Road, Andheri West,Mumbai 400053
Cell Phone
+91 9029292021 / 9699288288
Email
info.versatileint@gmail.com